Experience High-End Outdoor Audio
Sonance's Sonance Landscape Series speakers and subwoofers deliver high performance from the innovators of performance landscape audio. SLS opens the door for high-end audio in outdoor settings. It is designed and manufactured for maximum performance in any outdoor venue. To satisfy your needs and preferences, Sonance offers a variety of sound systems. Speakers, subwoofers, and a sound system are expertly integrated into your landscape by Sonance.Sonance Landscape Series is a completely expandable outdoor speaker system that provides incredible sound quality and flawlessly even volume coverage in any size location.
Any outdoor venue, regardless of its size, can benefit from the Sonance Landscape Series outdoor speaker system's perfectly distributed volume coverage and superb sound quality. An outdoor sound system with tiny satellite speakers and subwoofers that are tucked away among plants and under foliage has been praised by a critic as one that will leave a lasting impression.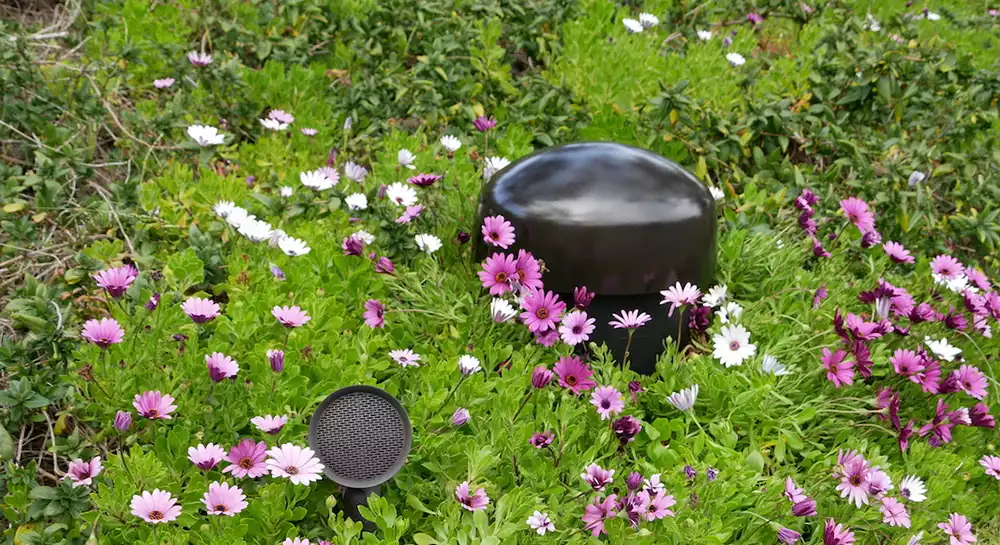 A scaled-down version of the Sonance Landscape Series that includes some of its market-leading features is the Sonance Garden Series. This system is intended primarily for outdoor spaces up to 3,500 square feet in size. The Sonance Garden Series is the perfect option for anyone looking for a high-quality sound system that is simple to install and operate in their outside environment because it strikes an excellent balance between performance and simplicity in an outdoor audio system.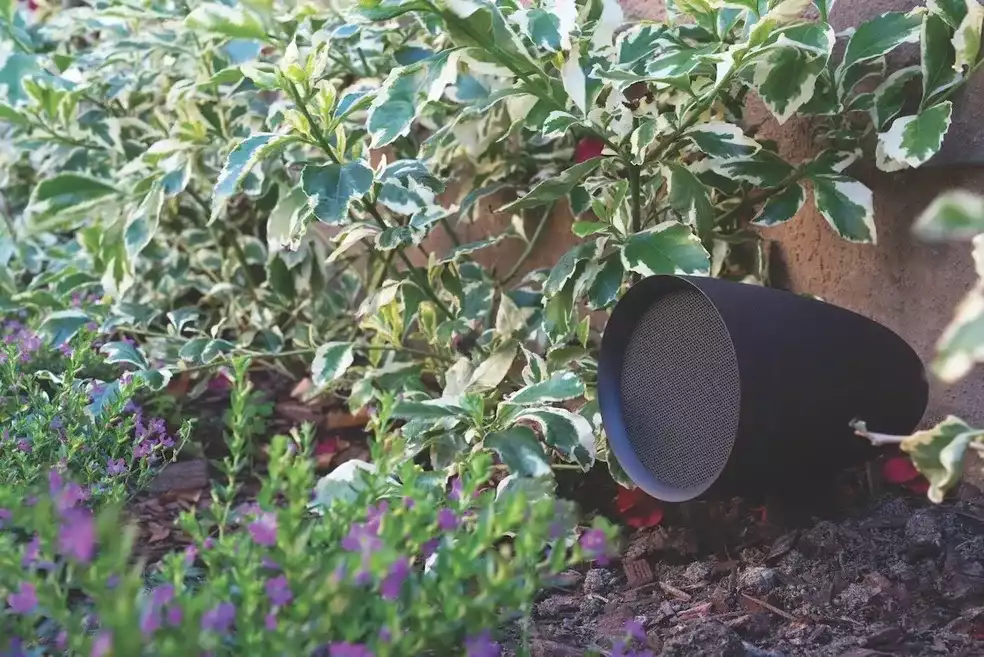 A sound system called the Sonance Patio Series was created especially for tiny outdoor areas that need even, well-balanced audio coverage. A single Sonance DSP amplifier powers the system's in-ground subwoofer, four satellite speakers, and four satellite speakers. The Sonance Patio Series has great audio performance and may deliver a pleasurable listening experience, despite being a reasonably priced option.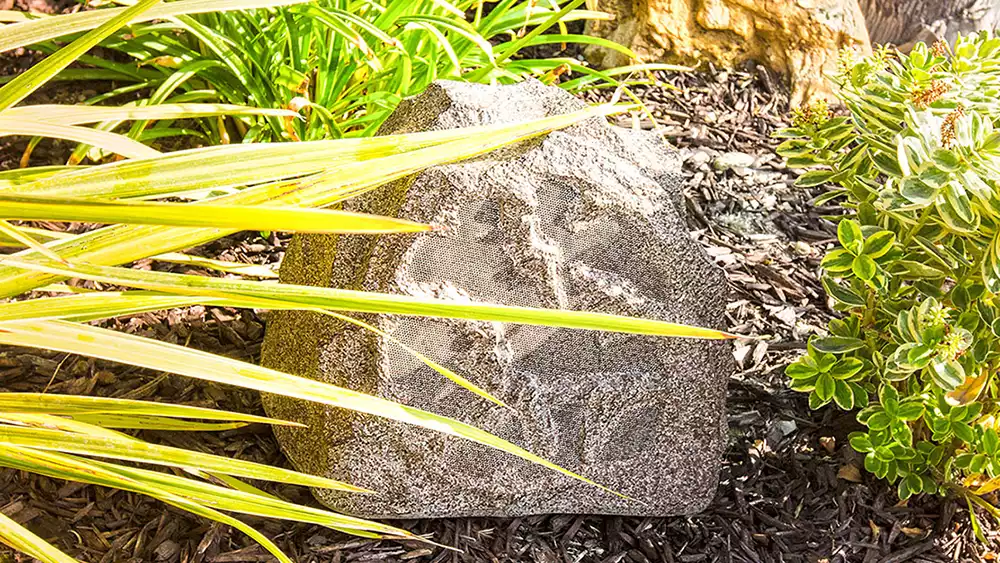 Rocks, Mariners and Extreme
Sonance offers a selection of outdoor speakers that are of the highest caliber and appropriate for any typical configuration. These speakers have subwoofers that mix in with natural colors and textures and come in sizes and forms resembling rocks, making them easy to conceal in flowerbeds. For use in patios and courtyards, the Mariner speakers are perfect. The Extreme in-wall and in-ceiling speakers are also ideal for demanding marine applications, as well as outdoor spaces and under eaves.
Get in touch with our team of home and backyard improvement specialists. We're here to make your house a home with trusted products, services and more!